We host fundraising events all throughout the year that engage our Big Sister Boston community! Be sure to sign up for updates below to be notified of any upcoming events. 
Enter for your chance to win a luxury suite (24 tickets) at Gillette Stadium for a New England Patriots game in the 2021 season.
Our annual leadership panel will explore the risks, rewards, and challenges of being a woman leader, the role of mentorship in individual success, and how we can lift up the next generation of women leaders.
Enter for your chance to win a 2021 BMW 403i Convertible or $40,000 in cash! Your odds of winning are great – only 1,951 tickets will be sold.
Our annual gala, Big in Boston, brings together our community of supporters in celebration of our mission. Held in November, we look back at the successes of the year and ahead to a bright future for Greater Boston's girls.
Stop spinning your wheels and start riding with purpose on Team Big Sister! The Rodman Ride for Kids is an umbrella matching gift charity raising funds for youth-focused social-service organizations that support at-risk children in Massachusetts. The route is a scenic 100, 50, or 25-mile ride around the Foxoboro area. Proceeds raised by Team Big Sister riders directly support our programs for girls.
It's the young professional event of the summer! Hosted by our Young Professional Board, the Summer Soiree is a warm weather worthy fete that brings together Greater Boston's next generation of philanthropists. Proceeds benefit Team Big Sister in the Rodman Ride for Kids, an umbrella matching gift charity supporting at-risk youth organizations throughout Massachusetts.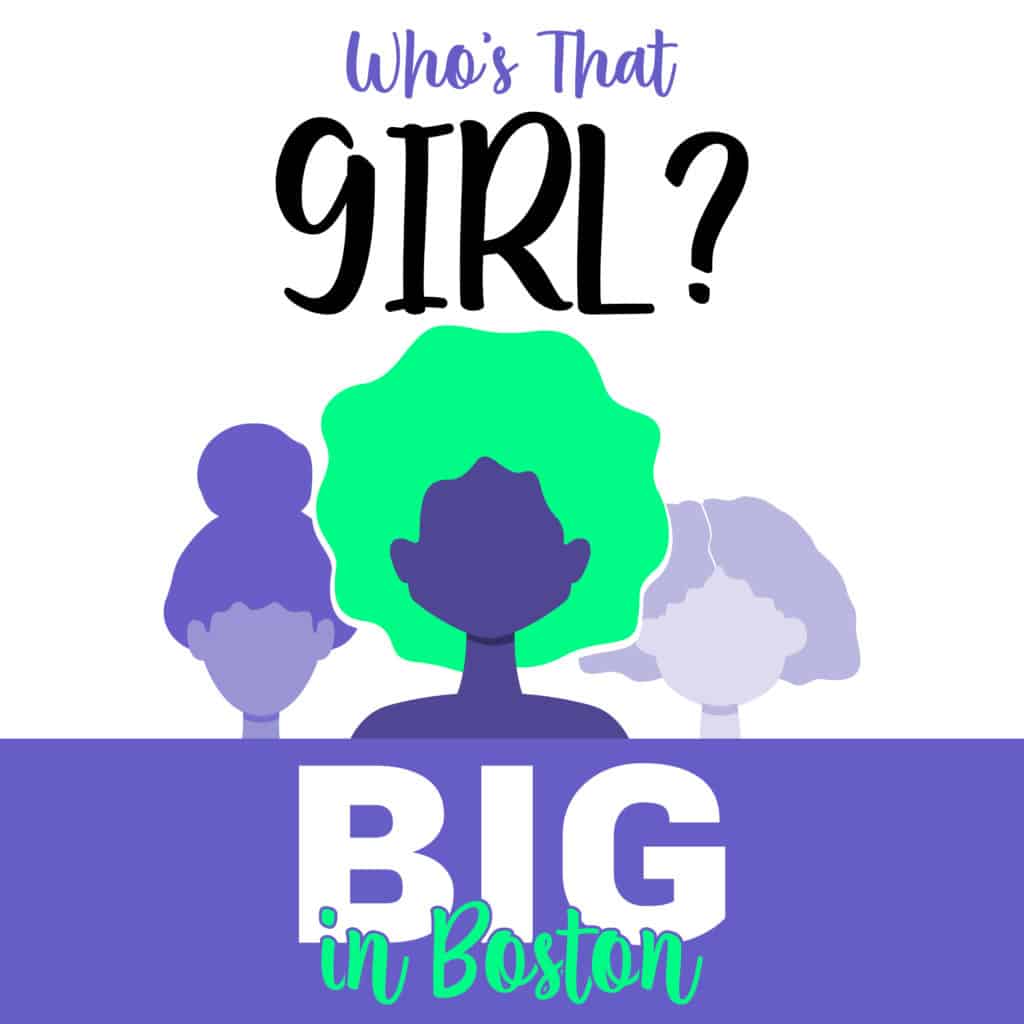 Who's that girl? Find out on October 7 at the Boston Children's Museum as we celebrate 70 years of Big Sister at this year's Big in Boston!