Big Sister Association of Greater Boston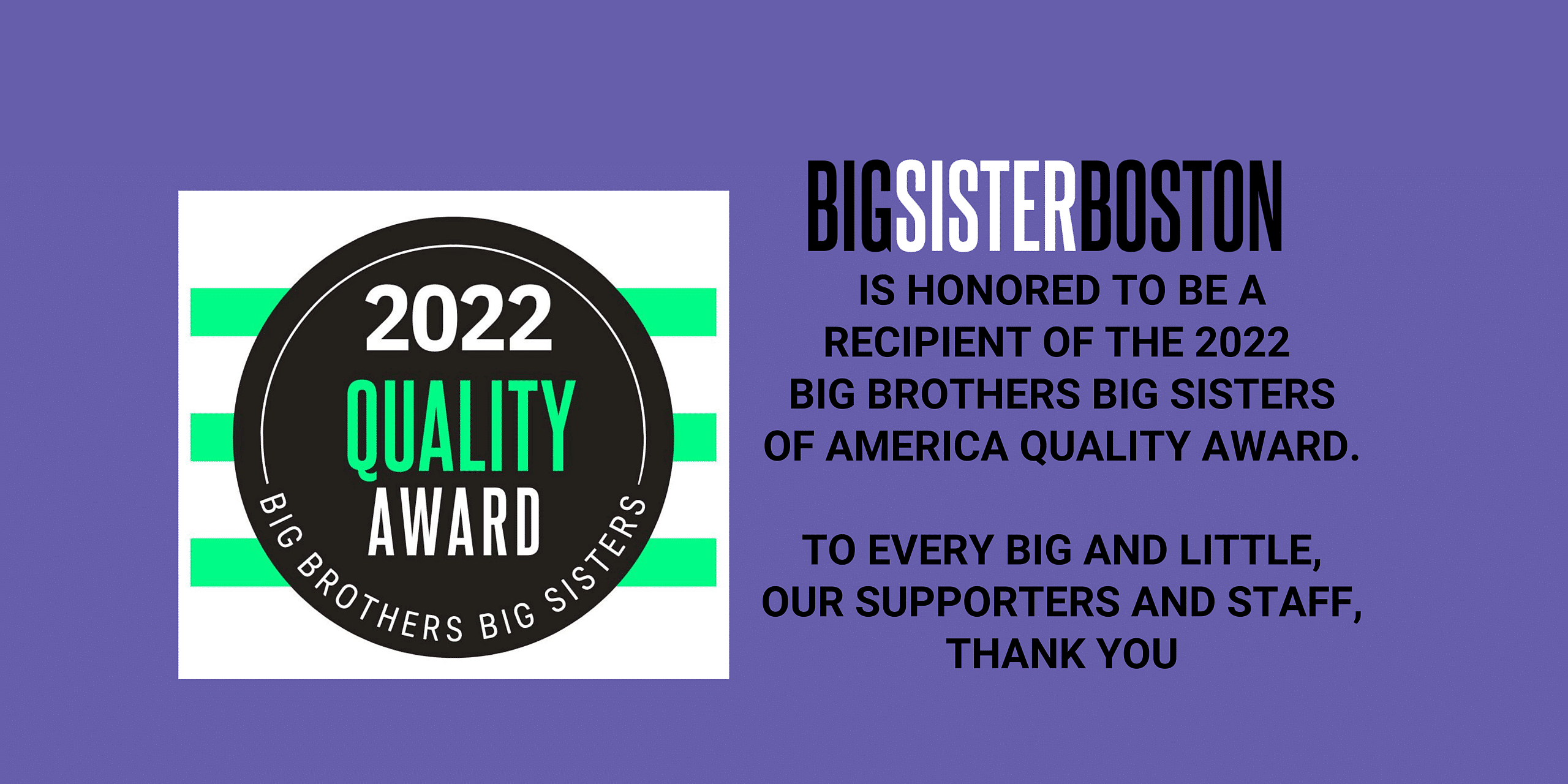 Copy of Email Signature Holiday Giving
Slide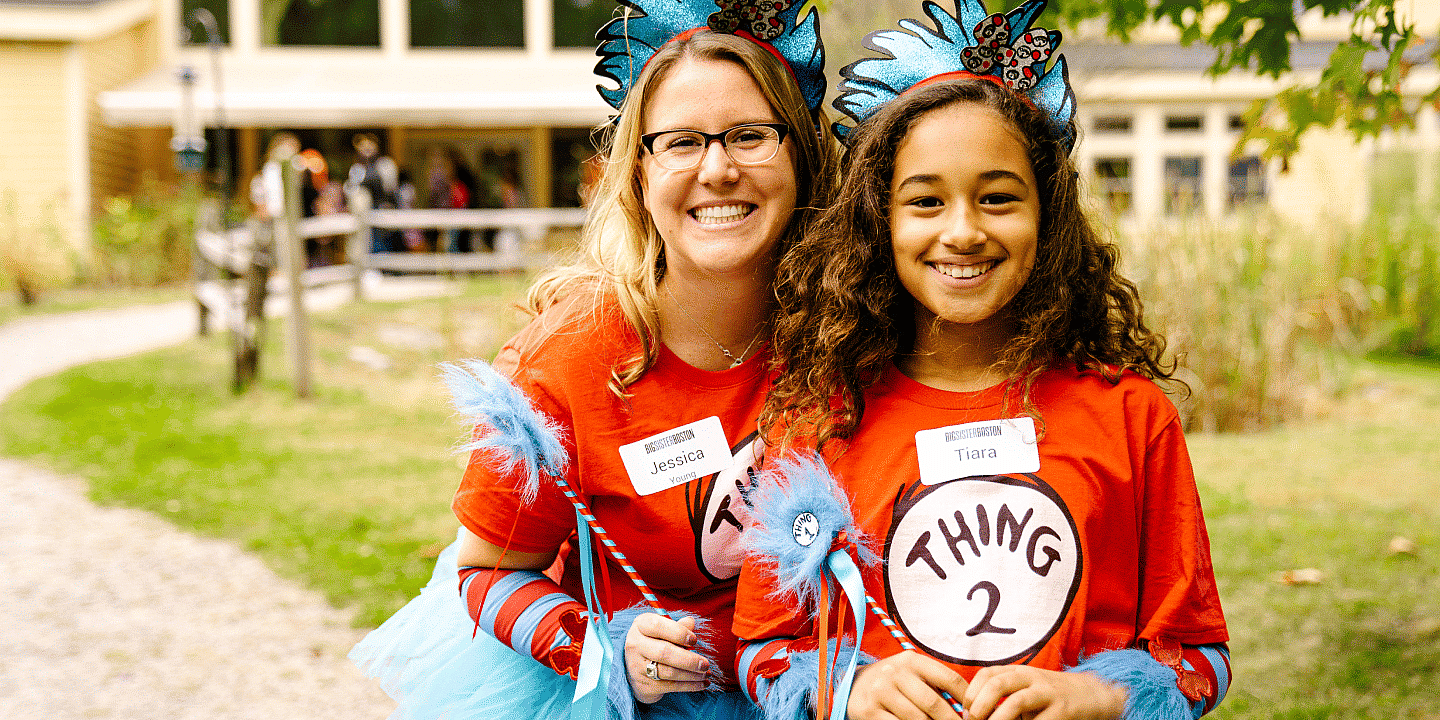 Give Now
When you invest in Big Sister Boston, you are directly supporting more than 2,000 mentoring relationships each year.
Slide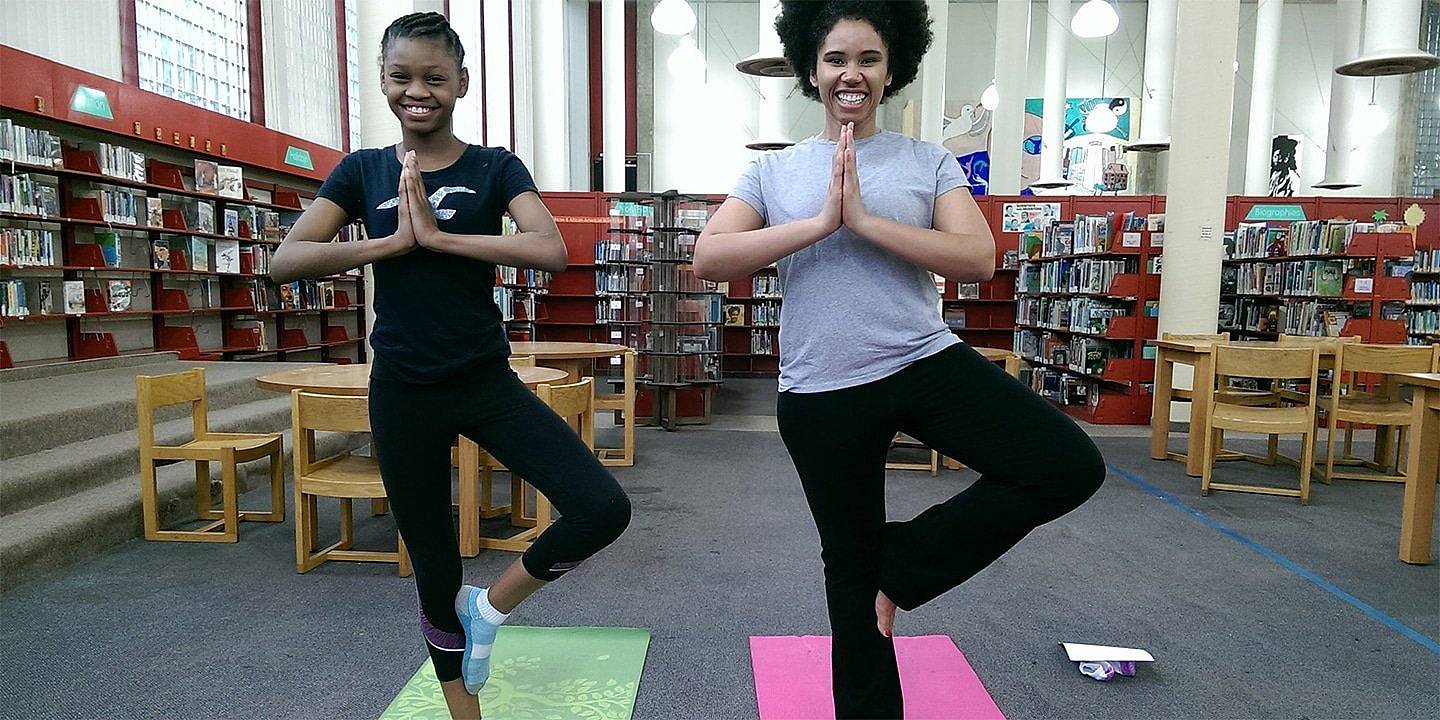 Become A Big Sister
Being a Big Sister isn't about being perfect, it's about being present. Get started today!
Slide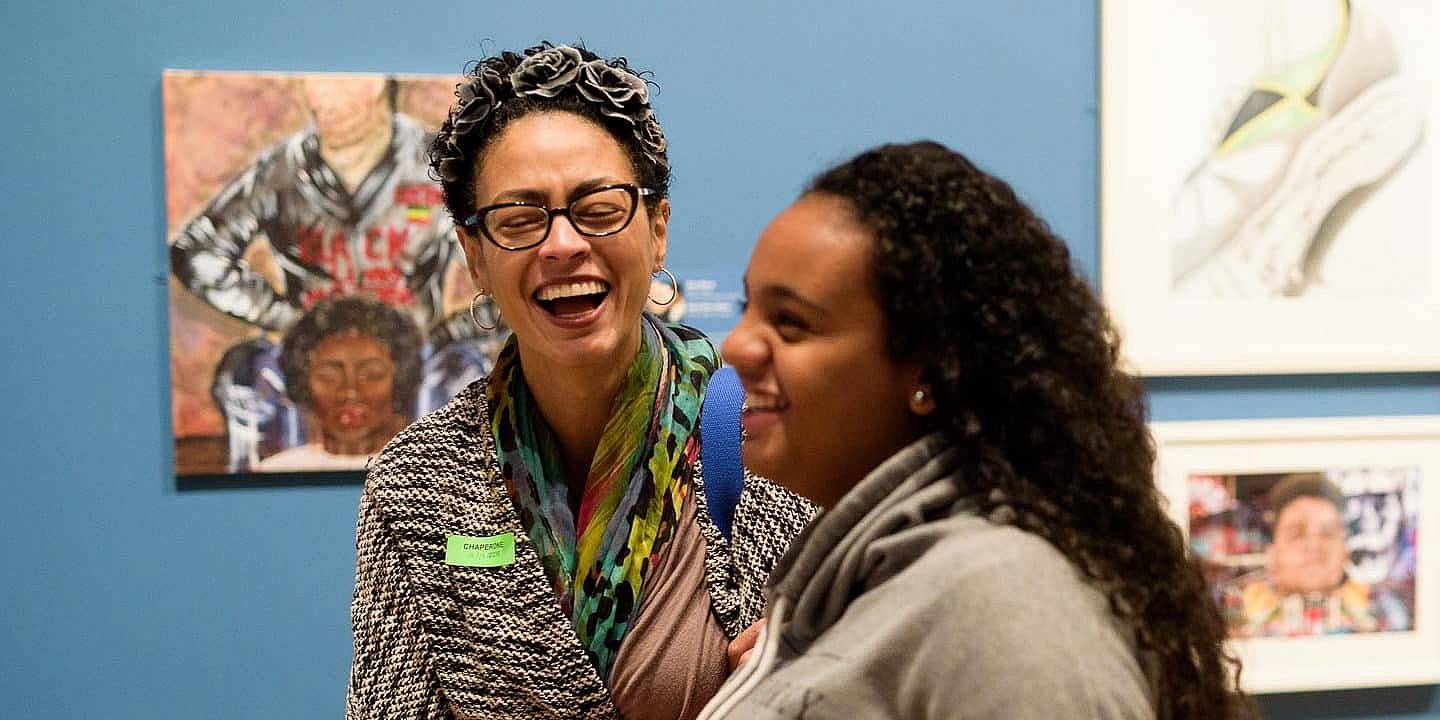 Enroll A Little Sister
Do you know a girl who could benefit from the care, support, and attention of a Big Sister?
Volunteering as a Big Sister is an opportunity for you to be present, not perfect. 
Get started today!
Do you know a girl who could benefit from the care, support, and attention of a Big Sister?
Get connected with Sister Source, our online community with resources for teen Big Sisters and current or former Little Sisters ages 14 – 24.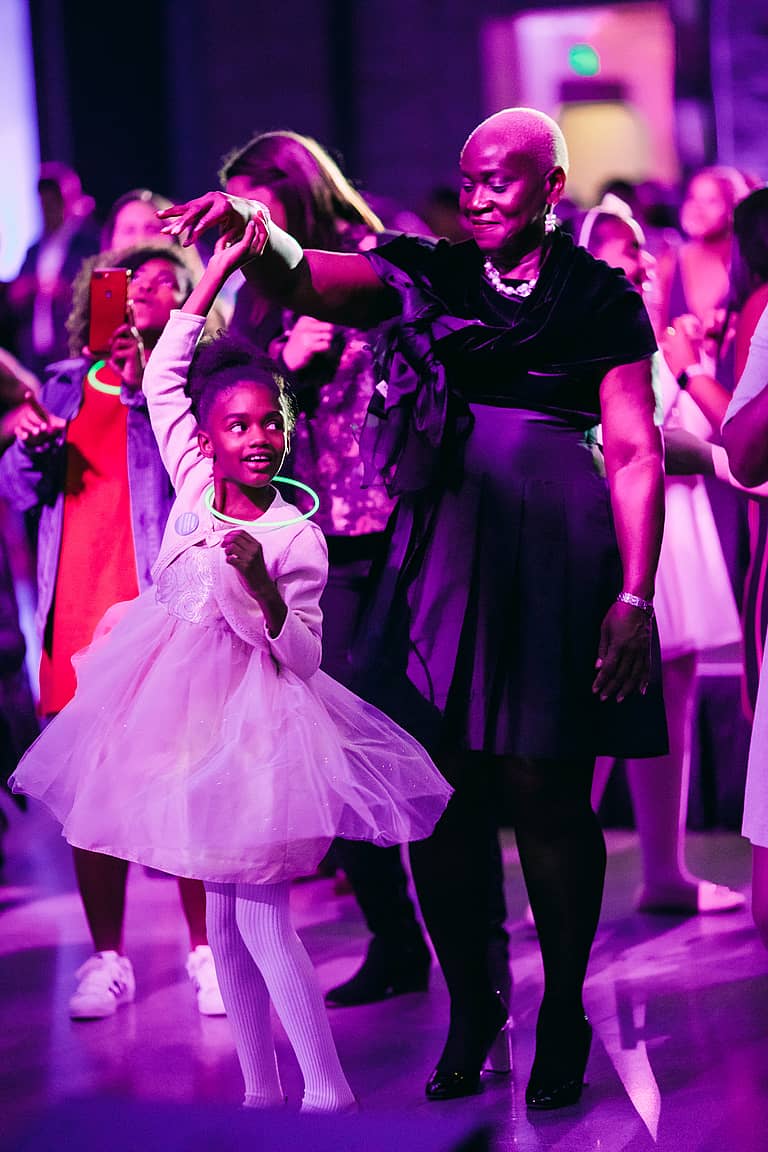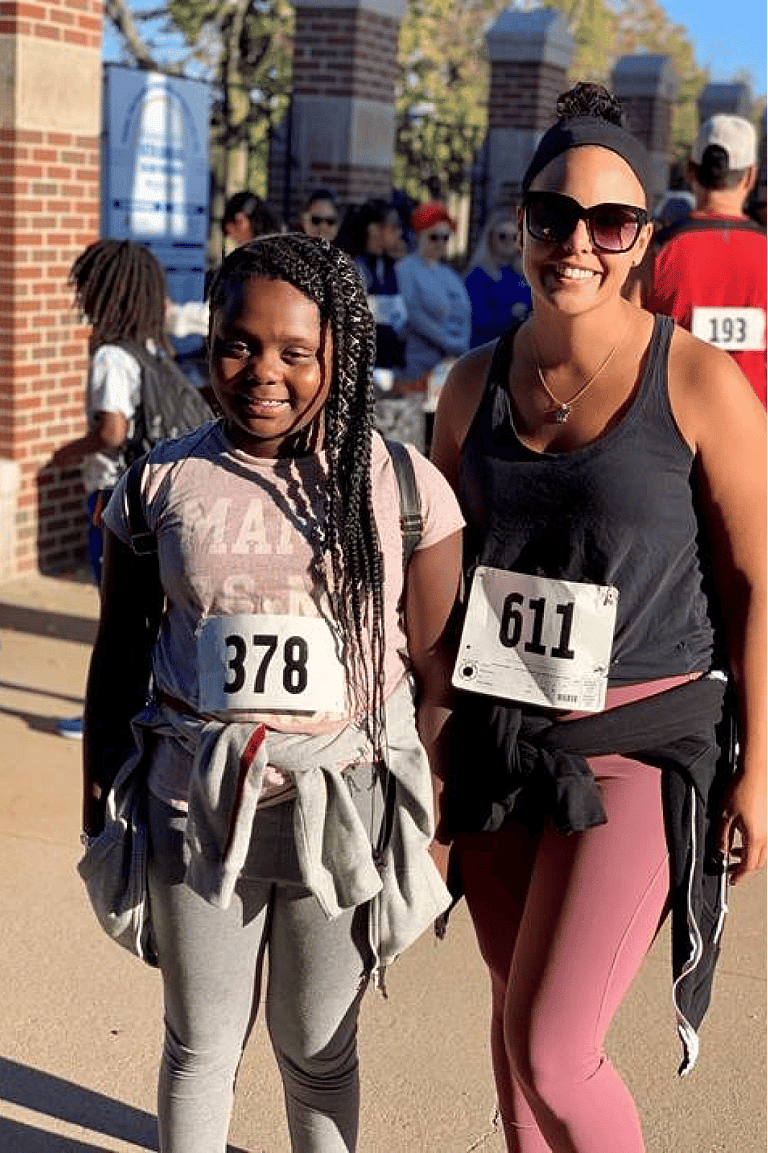 We are 100% invested in girls.
We offer a variety of ways to show your investment in girls through charitable giving.
We ignite girls' passion and power to succeed through positive mentoring relationships with women and enrichment programs that support girls' healthy development.
Ultimately, our vision is to create a mentor-rich community in which every girl has access to the individual nurturing, guidance, and support she needs to become a confident, competent and caring adult. We are a national model for gender-sensitive mentoring for girls which can be replicated in other mentoring programs.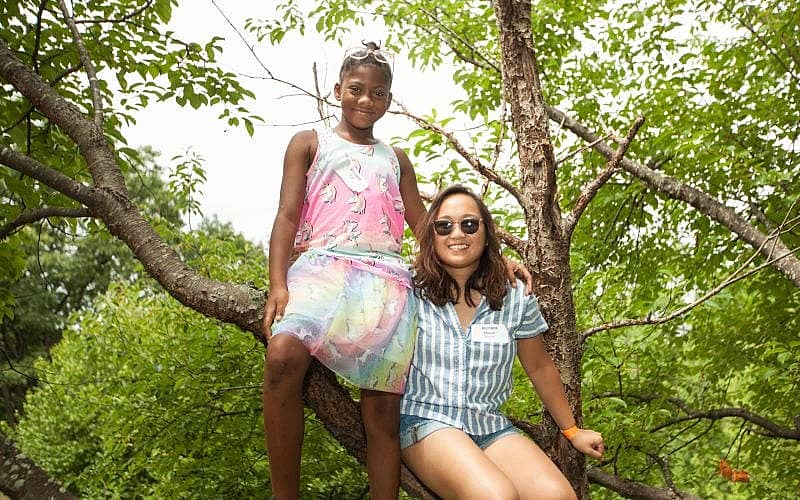 Big Sister Boston is immersed in the diverse communities we serve through a variety of programs. We make and support one-to-one mentoring relationships in the community, in schools, and in workplaces throughout Greater Boston. These relationships are strengthened by the enrichment programs we provide for our Big and Little Sisters which are focused on career awareness, the arts, STEM, safety, wellness, and healthy decision-making. Our programs are designed to support the unique social-emotional needs of girls between the ages of 7-24.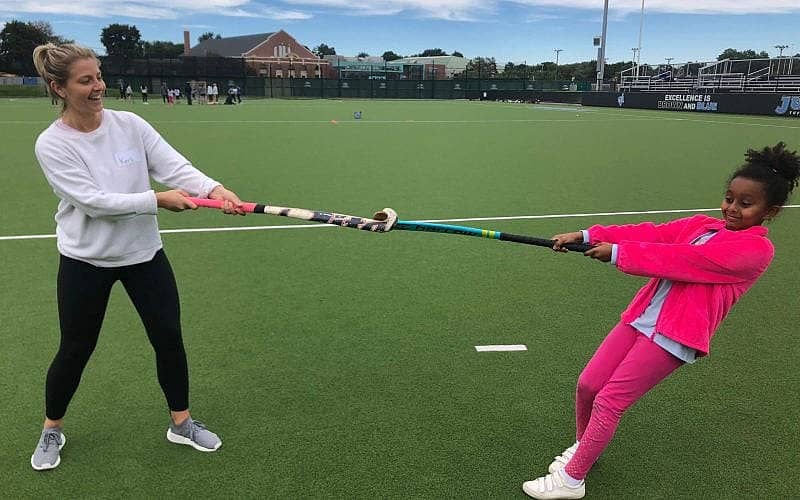 Big Sister Boston is able to offer the depth of programs and activities that we do thanks to our partnerships throughout Greater Boston. From major funders, to academic institutions, to community organizations, we are proud to be supported by a community of partners who are invested in girls.
Be Present, Not Perfect
What is it really like to be a Big Sister? Read our Sister Spotlights to find out!
We Need You To Be 100% Invested in Girls
We are community connectors, strengthening the resiliency of the girls of Greater Boston