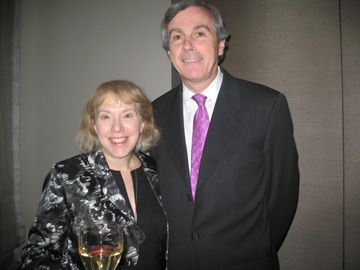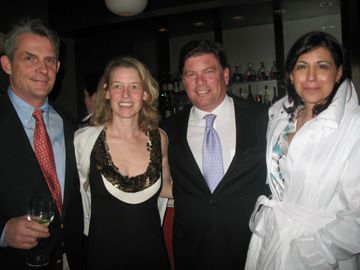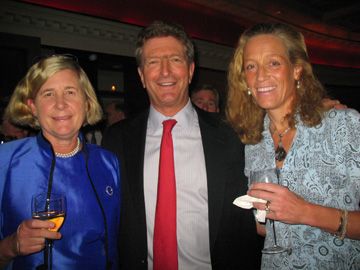 Big Sister's Celebrity Chef Event at Radius, held on April 13, was nothing short of five stars. Guests are still "radiating" from the exciting evening, which raised nearly $130,000 for Big Sister's acclaimed mentoring programs for girls.

 
Radius owners Christopher Myers, Michael Schlow, and Esti Parsons generously opened their doors and hosted 130 guests for the exclusive event. Event attendees enjoyed a sophisticated cocktail hour featuring live jazz and amuse-bouche, prepared by Radius. Afterwards, guests were treated to an elegant seven-course meal prepared by Boston's hottest chefs.
 
Special thanks to our spectacular chefs:
• Ting San, Oishii Boston
• Adam Fuller, Great Bay
• Jamie Bissonette, KO Prime
• Mike Pagliarini, Via Matta
• Marc Orfaly, Pigalle and Marco
• Patrick Connolly, Radius
• PJ Waters, Radius
 
Deborah Re, Chief Executive Officer of Big Sister said, "Our Celebrity Chef Event at Radius was a night of abundance. Our gracious hosts created the ambience and set the stage for a memorable evening. The talented chefs prepared an elegant 7-course gourmet dinner and our guests generously donated funds to ensure that more girls in Greater Boston have the opportunity to reach their full potential."
 
While the dishes have all been dried and the wine glasses put away, Big Sister is already looking forward to breaking bread with you at our Celebrity Chef Dinner in 2009!